---
What makes OilPlus® different?
First of all, our products are superior. Partners ranging from major oil companies to quick lubes, dealerships, industrial facilities and fleets of all sizes rely on Safety-Kleen's base oils and finished lubricants. The quality and performance of our products are second to none. Our meticulously engineered passenger car engine oils, heavy-duty engine oils, transmission fluids, heavy-duty driveline fluids for gasoline, diesel and natural gas engines as well as our gear oils, hydraulic fluids and greases are built on a simple concept: superior lubricants start with superior base oils. 
Performance Plus® lubricants exceed the latest North American standards (API, SAE, ASTM and NLGI) and are formulated to surpass stringent OEM requirements. They are put to the test every day and exceed expectations in extreme applications ranging from military combat vehicles, to NASCAR® race cars, to some of the largest public and private fleets in North America, including our own.
---
What makes OilPlus® revolutionary?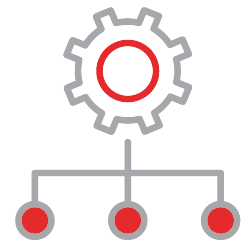 Customized Solutions:
Our OilPlus® program offers customers more choices and customized solutions to fit their specific needs. With our vast array of services – from used motor oil collection to parts washing and containerized waste removal – we can create a fit-for-purpose package of products and services to solve your toughest problems. We are the one partner that can help address all your specific needs.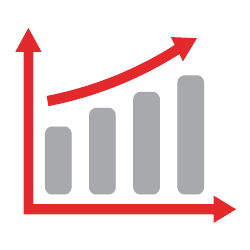 Operational Efficiency:
The OilPlus® program is designed for our customers to save more and make more – time and money. It has been shown to significantly improve efficiency and logistics by consolidating suppliers and service providers. This bundled service provides you with a single source for managing invoicing, customer service, technical support, equipment solutions and dependable recurring scheduling driven by the latest AI technology. We are the one partner that can help make things easier.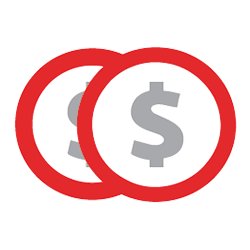 Value:
OilPlus® advantages are not limited to unmatched services and unrivaled products. The advantages of the OilPlus® program directly impact the bottom line of our customers. The efficiencies gained through our closed-loop program, and by combining environmental services, enable you to take advantage of savings with tangible financial benefits. Our sales team will work with you to develop proposals that generate real value on your bottom line versus the alternative of sourcing products and services independently. We are the one partner that can help you make more.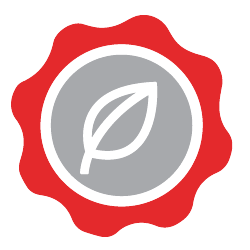 Sustainability:
No one in the industry is better positioned to align with your sustainability initiatives and help you meet your sustainability goals than Safety-Kleen. The OilPlus® program allows you to demonstrate how you are contributing to a more sustainable future. In addition to working with you to create innovative solutions that reduce waste, we can provide tangible Greenhouse Gas (GHG) reduction data backed up by independently verified Life Cycle Analysis (LCA) reports – data that we track and report for you! We are the one partner that can help you do all of this while looking out for the environment.
Customized Solutions with OilPlus®
Safety-Kleen's OilPlus® program is a revolutionary offering, designed to be the only program our customers need to manage their waste and finished products. Our representatives collect your used oil using the industry's safest and most efficient methods and deliver them to one of our 7 re-refineries as part of our proprietary closed loop model. Once refined, we deliver high-quality finished lubricants and other products when you need them.
Your OilPlus® service can also be customized to include other services Safety-Kleen provides: parts washer services, containerized waste services, vacuum truck services and much, much more.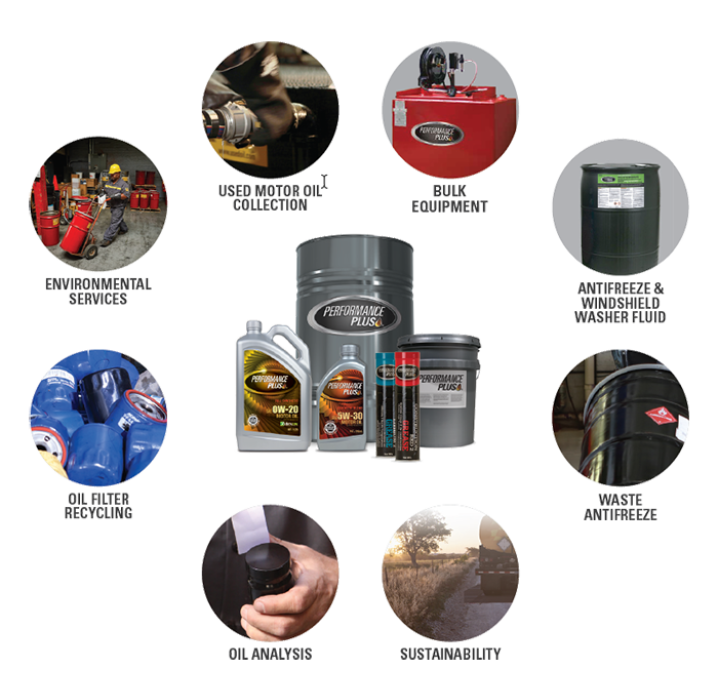 Oil Assessment
If your company is looking for a better way to manage your oil needs, it's never been easier!
800.387.9656