We Can Help
No other company can offer the protection and choices we do. Safety-Kleen brings more than fifty years of experience and a nationwide infrastructure to environmental services. Our centrally-controlled service is prompt, professional and non-intrusive.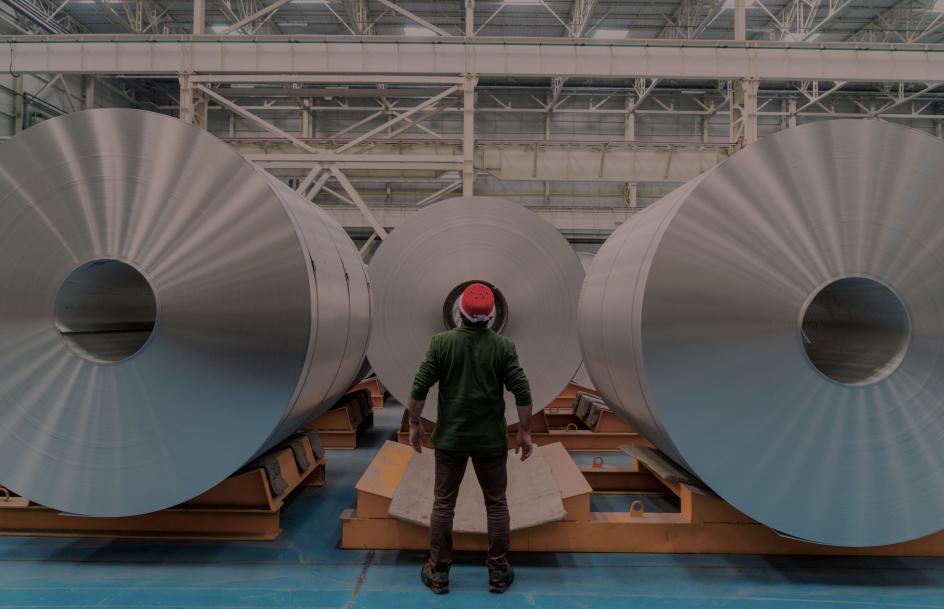 Safety-Kleen can provide you the complete lubricant management program you've been looking for.
Used Oil Collection: Customized service terms and emergency services available
Oil Filter Disposal: Flexible service and container options
Performance Plus® Lubricants: Superior quality and unmatched performance. Performance Plus products have been tested and trusted and are the oil of choice for Roush Fenway Racing and several large government and commercial fleets, including our own.
From high-quality hydraulic fluids and heavy duty engine oils to high-performance greases, our products are designed to provide superior protection, extend machine life and drain intervals, and minimize down-time.
After more than 50 years, Safety-Kleen continues to lead the Parts Washing industry by providing unrivaled service and top-notch equipment to help meet your cleaning demands.
Safety-Kleen provides the proper handling, recycling and disposal of both hazardous and non-hazardous wastes. Stay compliant with local, state, provincial and federal regulations.
Waste Water

Oily Water

Used Absorbents and Absorbent-related

Waste

Used Coolant

Used Bulbs and Batteries
Safety-Kleen's fleet of high-powered vacuum trucks will pump out wastewater, separate oily water and perform pit cleanouts, ensuring proper disposal of your waste.
Scheduled
Unscheduled
Emergency
Rely on Safety-Kleen to provide you with world-class products to help keep your manufacturing facility clean, reducing risk of slips, trips,
Absorbent

Mats

Grippy

® Traffic Mat

Spill Kits

Spill Containment
We deliver the most effective, safe and environmentally sound options for managing any environmental need, ranging from tank cleaning to emergencies or decontamination services.
Through our parent company, Clean Harbors, we deliver the most effective, safe and environmentally sound options for managing environmental emergencies. Public and private companies, as well as government agencies, trust us to handle their emergency response and disaster recovery services.